So, work is over. Everyone has been fed. Pots and pans are scrubbed. Dishes are in the dishwasher. The house and all the people and pets in it are finally taken care of. Whew! It's time to just flop down on the couch, kick up my feet and watch a little mindless TV.
But that's when the munchies kick in.

I start to crave things like popcorn and chips. Or sometimes the sugar cravings tap me on the shoulder and I start to wonder if there's any chocolate or ice cream left hiding somewhere in the house?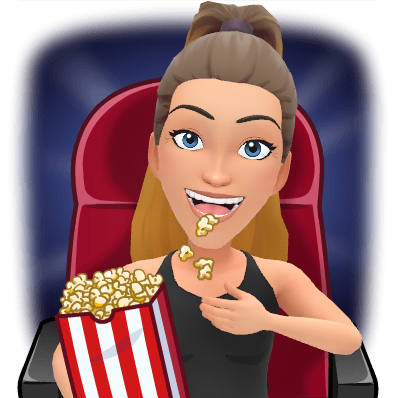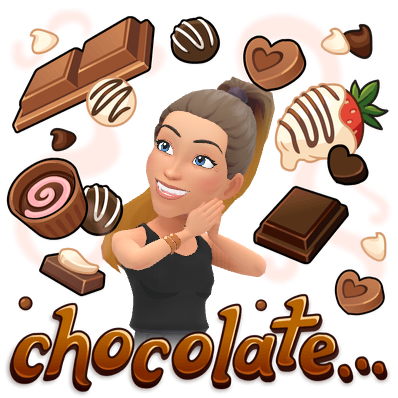 Even when I'm on one of my famous (or some would say infamous) "health kicks" I start craving things that have that amazing combo of sweet and salty--like sliced apples with mounds of almond butter. Mmmmmm.
"Seriously? I JUST ate, like two hours ago! There's no way I'm hungry!!"
And I'm not...really. It's just habit for me.
Sometimes I eat to stay awake. Sometimes I eat cuz I'm bored. Sometimes I eat because, well, heck, I DESERVE a treat and this is the best time to get one without interruptions.
Regardless of WHY I get the nighttime munchies, I KNOW eating 2-3 hours before bed is not a good idea. Why? Because...
I'm not really hungry, so I'm eating a bunch of calories, sugar, and fat for no reason.
I don't NEED food for energy. I mean, I'm not going to suddenly jump up from the couch at 10PM and decide to go for a run or something! So any calories that I ingest right now are just going to be wasted and stored as fat.
I'm not reeeeeally paying attention to WHAT I'm eating (cuz I'm watching tv) so it's mindless eating. I'm not enjoying that snack as much as I want to be and I'm not noticing HOW MUCH I'm eating either. So...zero increase in satisfaction and +100 on the "I'm probably going to gain weight if I keep doing this" meter.
It's nighttime, and by eating food right before bed, my digestive system (which was just settling in for the night) is now fully awake and hard at work rather than resting as it should be. This can totally cause restless sleep, indigestion, acid reflux and weird dreams (which is fine, if it's that weird dream where Ryan Reynolds drops by for lunch, but it's never THAT dream, right? It's usually me showing up panicked for a final exam that I didn't study for or finding myself getting chased by some kind of invisible psycho killer! Where is Ryan Reynolds during THOSE dreams? (Probably at his own house sleeping soundly...I bet HE doesn't eat snacks right before bed!)
OK, I digress. And I'm blaming it on Ryan...
Sooooo. Now I've made up my mind to kick my nighttime snacking habit right off the couch.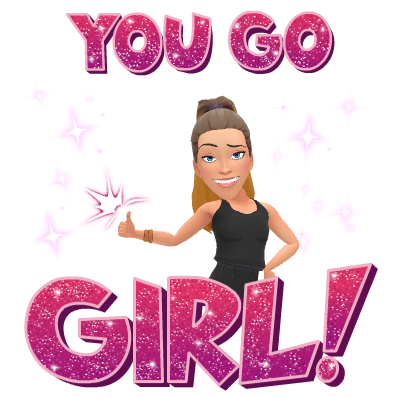 How am I going to do this?
I've got strategies, kids! It's important to have tricks up your sleeves! LOL!
So here they are...in no special order....
Instead of snacking on the couch, I'm going to....
Drink herbal tea (cuz if you drink the right KIND of tea, you can also get some extra deep sleep or added health bennies!)
Have little sips of warm lemon water (good for your liver!)
Soak my feet in some warm water and epsom salts (good for sleep too!)
Give myself a mani/pedi. Cuz you can't eat popcorn with wet nails. It WILL stick.
Do some stretching--get rid of some of the day's stress and move stagnant energy
Do a little self-massage routine (great for easing sore muscles!)
If I knew how to knit, I'd totally knit! But I don't. I'd get all tangled in that yarn.
Hop into bed--cuz I won't eat in bed, but I CAN read, meditate, or chill out to some relaxing music and aromatherapy
Have a soak in the tub--very good for a pre-sleep routine...and more relaxing than TV (Plus no blue light!)
Slather on some moisturizing lotion! If my hands are too slippery to hold a spoon, I can't eat ice cream, right? LOL! Plus...good for my skin!
Do a little acupressure or reflexology to promote sleep and relaxation (you can learn little tricks right on the internet!)
Brush and floss my teeth. 'Cuz there's no way I'll snack after that. I'm too lazy to brush my teeth twice in 2 hours!
OK. So I've got my tricks. I'm gonna try 'em out.
Who's with me?
LET'S DO THIS!!
Here's to kicking the nighttime snacking habit off the couch and getting a nice restful sleep!
Do you have other tricks you use to kick nighttime snacking off the couch? Feel free to share! I'd looooove to hear them!! I'll take all the tricks I can get!