Stressful times, right?
How many of you out there are stress eaters?
Did you totally stock your cabinets with cookies, chips, and CHOCOLATE in anticipation of a quarantine?
As much as it's comforting to stress eat, undoubtedly, you'll eventually start to feel crappy filling yourself with foods that lack nutritional value, are overloaded with lots of empty calories, contain boatloads of sugar and salt, and are chockablock full of artificial colors, artificial flavors, and bad-for-you preservatives that you can't even begin to pronounce.
The answer? Have a treat that you make yourself--one that won't leave you feeling guilt-ridden and bloated.
Ready?
Here's an example....
You could make a well-known, store-bought instant chocolate pudding snack containing this:
OR....
You could make a chocolate pudding snack containing this:
AVOCADO, COCOA POWDER, PURE MAPLE SYRUP, MILK OF CHOICE (
OAT/COCONUT/ALMOND, ETC.), PURE VANILLA EXTRACT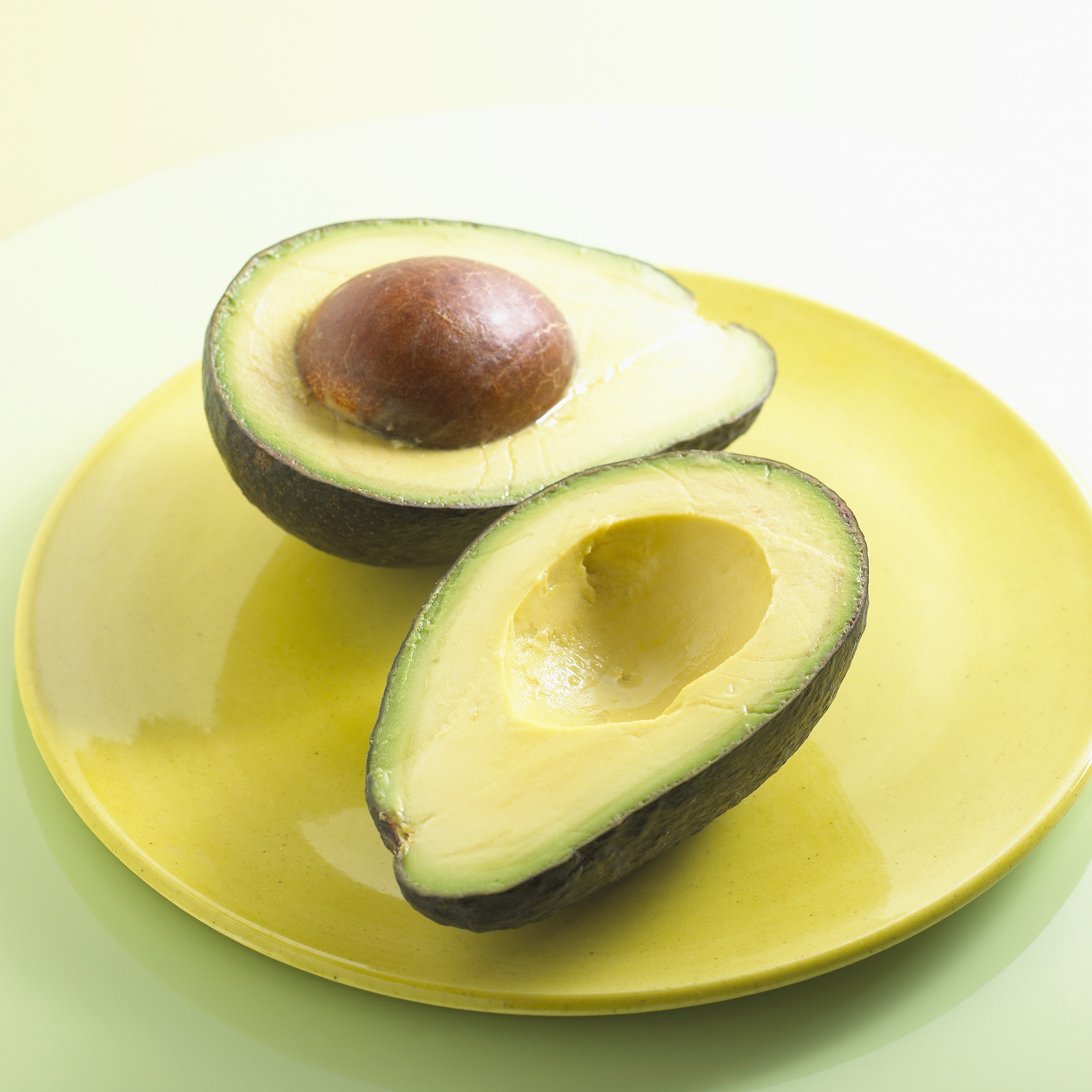 Now I'm not saying Chocolate Pudding made with Avocado is a "health" food (you'd be BETTER off eating a piece of whole fruit for a treat), but we all know that once in awhile, when under stress, chocolate is necessary and good for the soul!
What can I say? It's true! Right?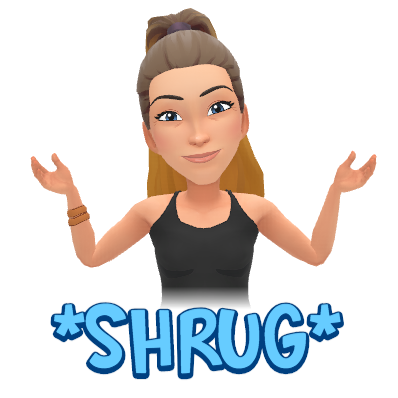 So, if you wanna try out some Chocolate Avocado Pudding that's got no artificial thickeners, flavors, anti-foamers, and colors...here you go!
Chocolate Avocado "Pudding"
Ingredients:
1 Soft, ripe avocado (flesh only!)

1/4 C Cocoa Powder

2T Pure Maple Syrup

1/4 C Milk of Choice (oat, coconut, or almond)

1 tsp pure vanilla extract
Directions:
Stick all those ingredients into a food processor.

Process until smooth and creamy.

Unplug processor and taste--If you like it thicker add more avocado, more chocolatey add cocoa powder, more sweet add maple syrup...you get the picture. Make it how you like it. Plug the processor back in and blend again.

You can eat it right away, but I think it's best after it's been refrigerated for at least 30 mins.

Enjoy, guilt-free, knowing you're not putting any weird chemicals/ingredients into your body!
If you wanna go even healthier, sub out the Cocoa Powder for Cacao Powder (a little more bitter, but nutritionally superior!)
Yes, I DO eat my Chocolate Avocado Pudding with a Minnie Mouse spoon!
Don't YOU?
LOL!