So hubby and I are both lucky enough to be working from home. A few days ago, as I was getting ready for my work day, I noticed that my hubby was looking rather dapper.
"That's a nice
outfit
," I said to him, smiling. (Knowing darn well that he thinks it's dorky when I call his pairing of jeans and a shirt an "outfit").
"It's not an
outfit
." he said rolling his eyes. "But I'm trying something."
"What are you trying?" I asked.
"I think for work, I'm going to wear shirts with collars and when I'm
not
working, I'll change into t-shirts and hoodies. And I'll wear different shoes on the weekend." he answered.
I smiled. I liked the sound of this.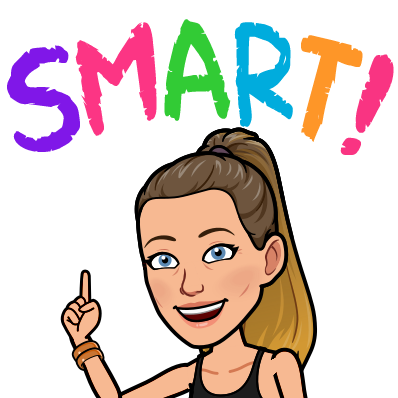 I know a lot of people who work from home who LOVE wearing sweats and PJ's all day long. It
totally
works for them--it makes them feel relaxed and comfortable and puts them in a mood where they can feel creative and at ease during their work day.
But...I know my hubby (and myself). We're on the other side of the coin where if we don't get up, shower, and get "dressed" for work, it feels like the day never started. Our brains go into "hang out" mode and motivation goes out the window!
Plus, dressing for work gives us boundaries...especially when working from home and spending
all
our free time there too. If we don't create clear lines between work time and personal time, then it's
really
easy for work to seep into everything we do and give us no time to rest and recoup! And we need that time...especially with the crazy stress creeping in from Covid.
So, work clothes on...it's time to buckle down and get things DONE! Boom! Comfy clothes, PJ's or workout clothes on? It's totally time to relax, have fun, and unwind!
What do YOU think? What works for you?
Do you prefer to get comfy and cozy when you work from home, or do you like to "dress" for work?
What suits you?
Regardless of which way you prefer to dress for work, I hope you find what feels right. I hope you feel creative, energized, and productive during your work day and that you can settle in and relax when the work day is done.
Sending hugs and wishing you all health and happiness!
--dorothy